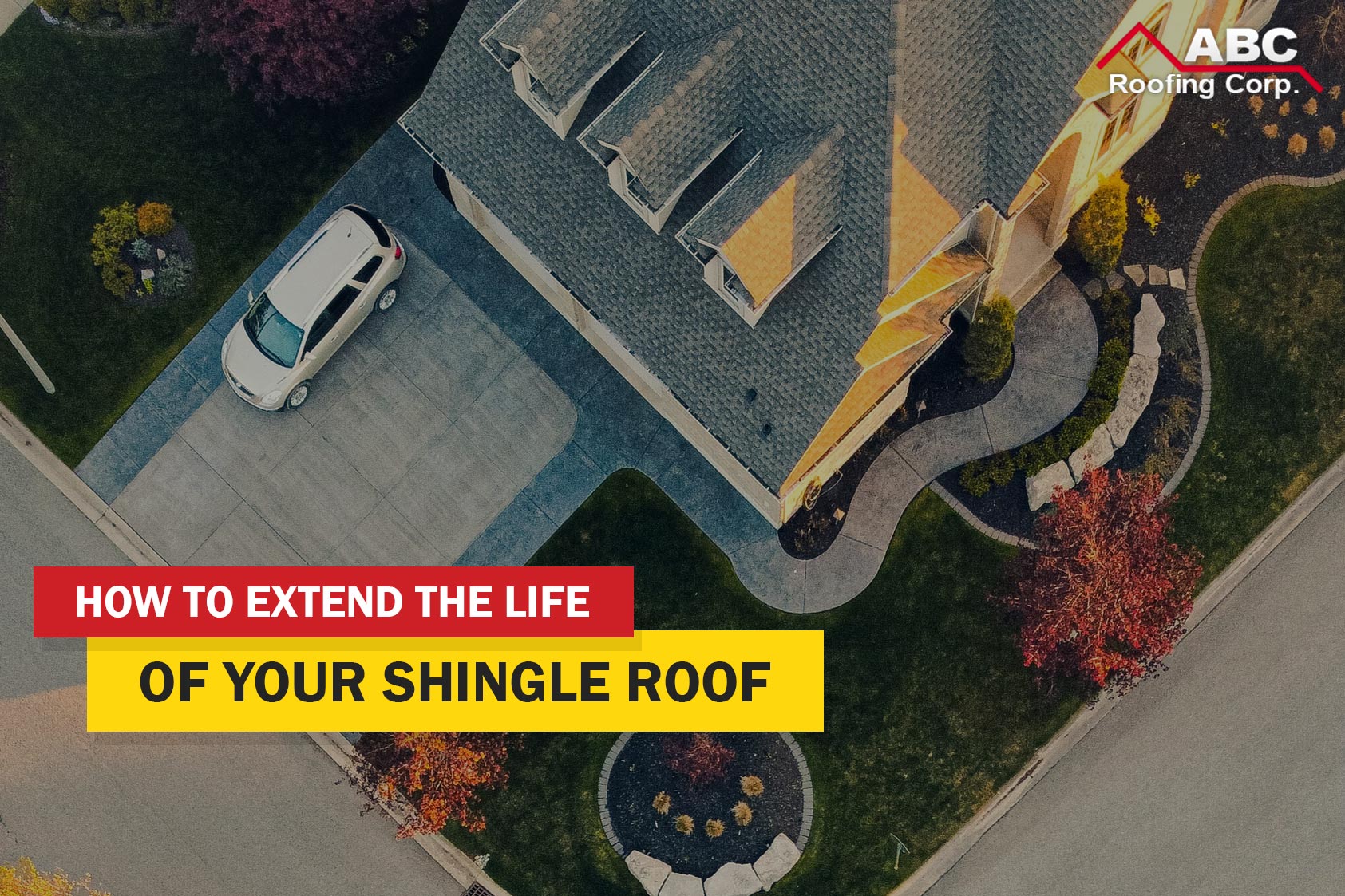 In order for your shingle roof to last as long as generally expected, you need to take care of it. This includes doing regular roofing maintenance across the space of your shingle roof and ensuring that the condition of your is not forgotten about. Underlying issues can be one of the most dangerous things for the integrity of your roof.
Now, let's take a look at a few ways to extend the life of your shingle roof, shall we?
Quality Workmanship
One of the best ways to ensure that you get the most from your shingle roof is to make use of quality workmanship when choosing your roofer. Whether you're doing an installation, roof repairs or simply having an inspection, the quality of work is important to ensure that your shingle roof lasts as long as possible. Reliable roofers will be fully insured and should be able to produce manufacturer certifications.
Regular Cleaning
It's very important to keep your gutters clear of any leaves, as a build-up of leaves could cause blockages and prevent water from draining away properly. This may cause damage to the lower deck area of your roof.
Removing excess leaves also prevents moisture from getting trapped. Overhanging trees should be trimmed as branches can cause a substantial amount of damage to the surface of your roof. Another option is to have your roof professionally power cleaned to prevent mold and moss from growing.
Regular Maintenance
You should be having regular maintenance conducted on your roof to ensure that there is no excess damage wreaking havoc above your head–especially if there have been strong winds and heavy rain.
If there are any loose or missing shingles, they will need to be replaced. When carrying out maintenance, flashings, chimneys, skylights, and vents should also be checked. It's necessary to have your roof professionally inspected, for the simple fact that quality roofers will know what to look for. More so, they'll also be able to further prevent costly damage that builds up over time.
Insulation And Ventilation
Attic insulation can make a big difference to your power bills. Additionally, it also prevents hot air causing shingles to decay at a more rapid pace. Proper ventilation leading to the outside of your attic will ensure that air is able to flow freely, and moisture damage will be avoided.
Shingle Roof Maintenance with ABC Roofing
If you're interested in extending the lifespan of your shingle roof, you'll want to work with quality roofers that know what to look for and how to take care of your roof.
Whether you need roof repairs, maintenance, or a roof replacement, ABC Roofing has got you covered. With over 30 years of experience in the roofing industry and a lasting reputation, we know exactly what your shingle roof needs. Give us a call at (954) 344-4622,to schedule a consultation with a roofing professional, today!
---
---