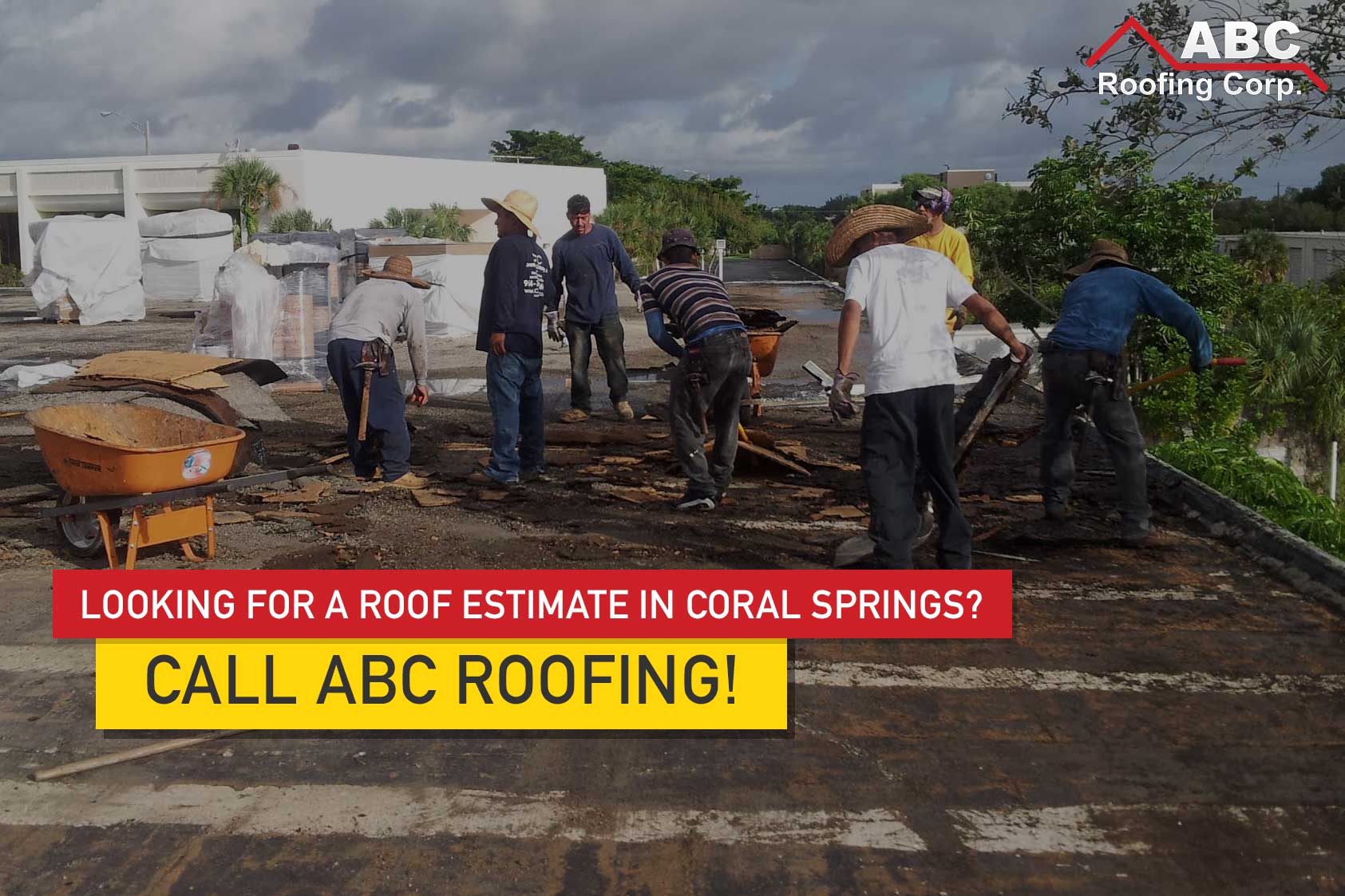 Finding the right roofing contractor to repair or replace your household roof can be a nightmare. Annually, agencies such as the BBB (Better Business Bureau) receive an ample amount of complaints from irate consumers regarding dubious roofing contractors. The problem is that few states have proper legislation in place regarding roofing installation and code requirements. This means that if you choose the wrong company to do your home's roof, you will be responsible for damages to your home and the roofing contractor can get away with shoddy work and all of your hard-earned money. It is important to know what to expect and ask during the roof estimate consultation so you can be sure you're making the right choice.
Questions To Ask During Your Roof Estimate
Considering that legislation around roofing is minimal, it is generally an easy industry to get into for new roofers. It also opens doors for unscrupulous individuals to take advantage of homeowners trying to decide between roof repair or replacement. The problem is that the damage caused by deceptive roofing contractors will often need to be completely replaced.
You need to make sure that you've found a reliable and trustworthy company. Use the following list of questions to help you find the perfect roofing fit for your needs. If you feel that your chosen roofing contractor isn't answering these questions correctly, then it's time for you to choose a new contractor.
How Long Has Your Business Been Operating?
Due to ease of access into the roofing industry, it's important to go with a company that has a more-than-decent reputation. ABC Roofing has been in the roofing industry for more than 30 years and under the same ownership. When compared to a new business that's only been around for a few months. There shouldn't be any question as to who you'd rather have to install your new roof.
Are You Locally Based?
Locally based businesses are amazing. They support the community and you know that your money is going towards a legitimate business. It's hard to keep track of businesses that are based out of town and should anything go wrong, it'll be harder to get your money back.
Do You Have References For Past Completed Jobs That I Can Contact?
Just like regular office work, having roofing references to view can be a blessing. Ask your potential roofing contractor if they have references for past work and if you can get in touch with those homeowners. That's one way you can rest assured your roof will be perfect. If the contractor can't supply references or show past work, it may be time for you to start scouting for a new roofing contractor.
Do You Have Your Own Employees, Or Do You Enlist The Services of Subcontractors?
What you pay for is what you get. The problem is that some unscrupulous individuals may charge a fortune for work to be completed but hire subcontractors at a much more reduced rate to complete the work. The problem is that now the company does not need to take responsibility if the subcontractors mess up. They can shift liability for faults onto the subcontractors who generally can't afford to make reparations. If a company utilizes its own employees, they have to take responsibility for anything that goes wrong
Are You Licensed & Insured?
Things happen, things can go wrong at the drop of a hat, which is why it's important to know that the company you're hiring is licensed and insured. A licensed roofing company will be in line with state legislation regarding roofing codes and requirements to ensure that your new roof is up to standard. They cannot do shoddy work and, in the event, that something does go wrong, you will be able to take legal action. Finding out if the company has insurance that covers all employees as well as general liability is equally as important. If anything goes wrong on-site (at your home), there is a high chance that you could be held liable for any injuries that occur on your property AND you won't be able to claim for damage.
Don't Take Unnecessary Risks
It's better to enlist the services of a licensed and insured roofing contractor like ABC Roofing. You'll know that your roofing job will be done by licensed professionals and you can't put a price on peace of mind. If you have any questions or if you would like to get a roofing estimate done for your Coral Springs or Boca Raton home, contact us today at 954-344-4622!

---
---