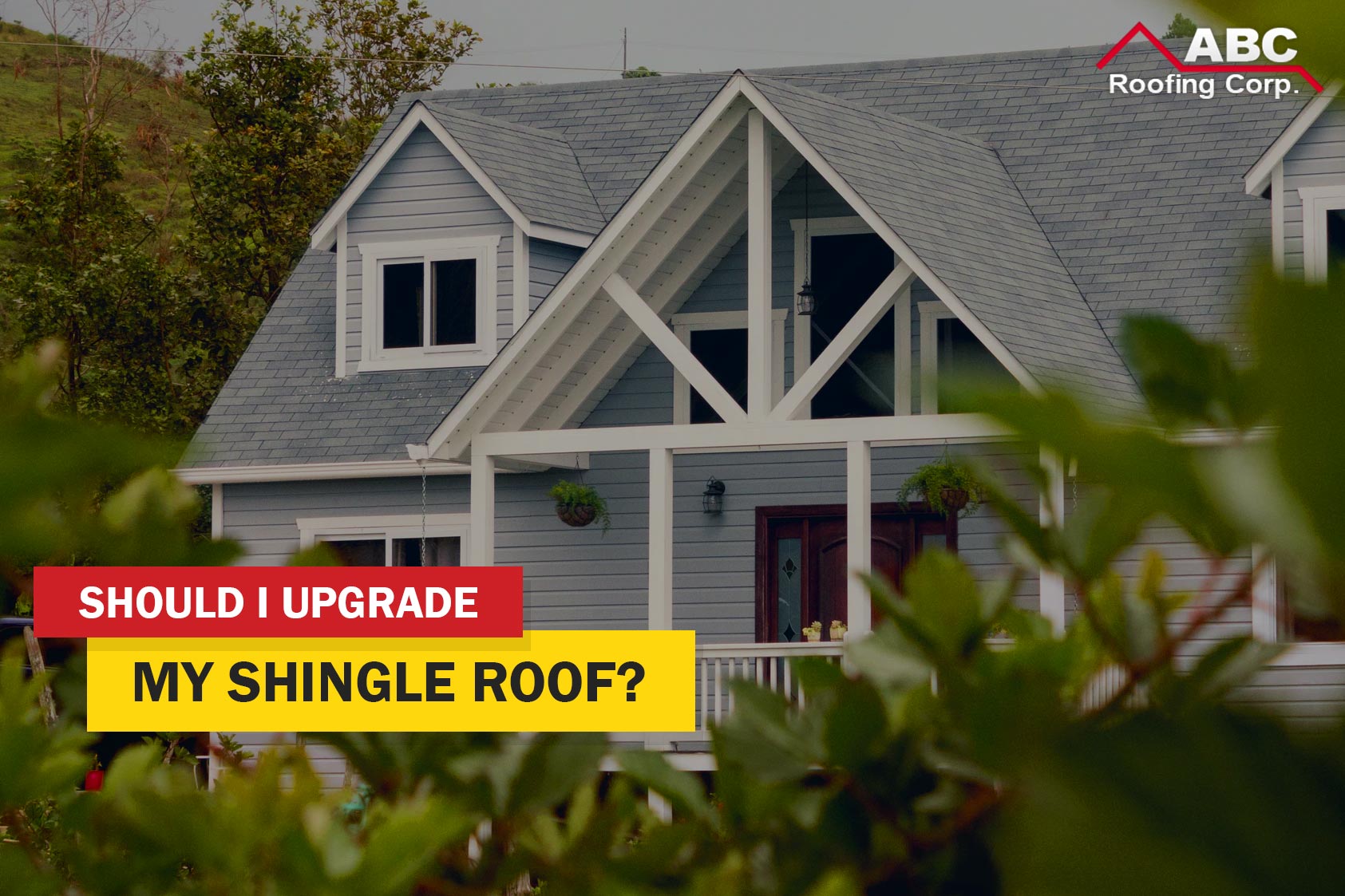 As a homeowner, there are certain parts of your house that will require regular maintenance from time to time. One part of your home that's easy to forget about is your roof. Though they are made to last for decades, your roof will require repairs through the years, which help avoid the need to replace it altogether. This is especially true for Florida residents, where hurricanes are a regular occurrence.
But since the roof is not easily accessible, how can you know if your shingle roof needs repairs? If your home is older, how will you know when the whole thing needs to be replaced? The experts at ABC Roofing will help answer these questions and guide you in choosing the right type of shingles for both your personal taste and budget.
Know Your Shingle Roof: How It Protects Your Home
The most common material for roof shingles is asphalt fiberglass, which is known for its durability and resistance to tearing. Shingles work well for sloped roofs and come in different materials and styles and overlap each other to help prevent water and debris from getting into your home. Shingles are pretty easy to install and can last up to thirty years.
Tile roofs are the most popular type of roof in Florida. They are chosen for their long-term sustainability and resistance to bad weather: very important for a state that is prone to high winds and heavy rains.
Know Your Shingles: Asphalt
Most roofs in Florida are made with asphalt or composite shingles. They are relatively inexpensive to have installed, which is good for those with tight budgets. They can fit just about any style or aesthetic, raising your home's "curbside appeal."
If damaged, they will show cracks or chips, making them less waterproof. If you notice shingles falling off your roof – or even just a single one – call a roofing professional right away. It's best to fix a problem while it's small and manageable than wait for it to become a potential disaster. Fortunately, the easy installation process makes them easy to replace when needed.
The Versatility of Tile Shingles
Roofing upgrades can save you money in the long run, because it prevents you from having to replace the entire roof at once (which is far more expensive). One way to do this is to vary up the tiles you use, in either style, color, or both. Tile shingles can match almost any style you can think of, from colonial to Mediterranean to contemporary. They have long-term durability for all kinds of weather, and the color won't fade when exposed to the sun. These tiles are popular with Floridians due to their environmentally friendly components: their materials are all natural. As an added plus, they can help you keep your cooling costs low because of their natural ventilation properties.
Shingle Roof Experts In South Florida
It's easy to forget about your roof when budgeting home improvement projects and maintenance. If your roof needs an upgrade or an inspection, the experts at ABC Roofing are here to help. From installing new tiles to replacing the entire roof, we're one of South Florida's most trusted names in the roofing business. With over three decades of experience, our reputation for quality and expertise speaks for itself. The roof of your home or commercial business is always in good hands with us.
To learn more about our roofing services, or to get a quote, call us today at 954-344-4622.
---
---