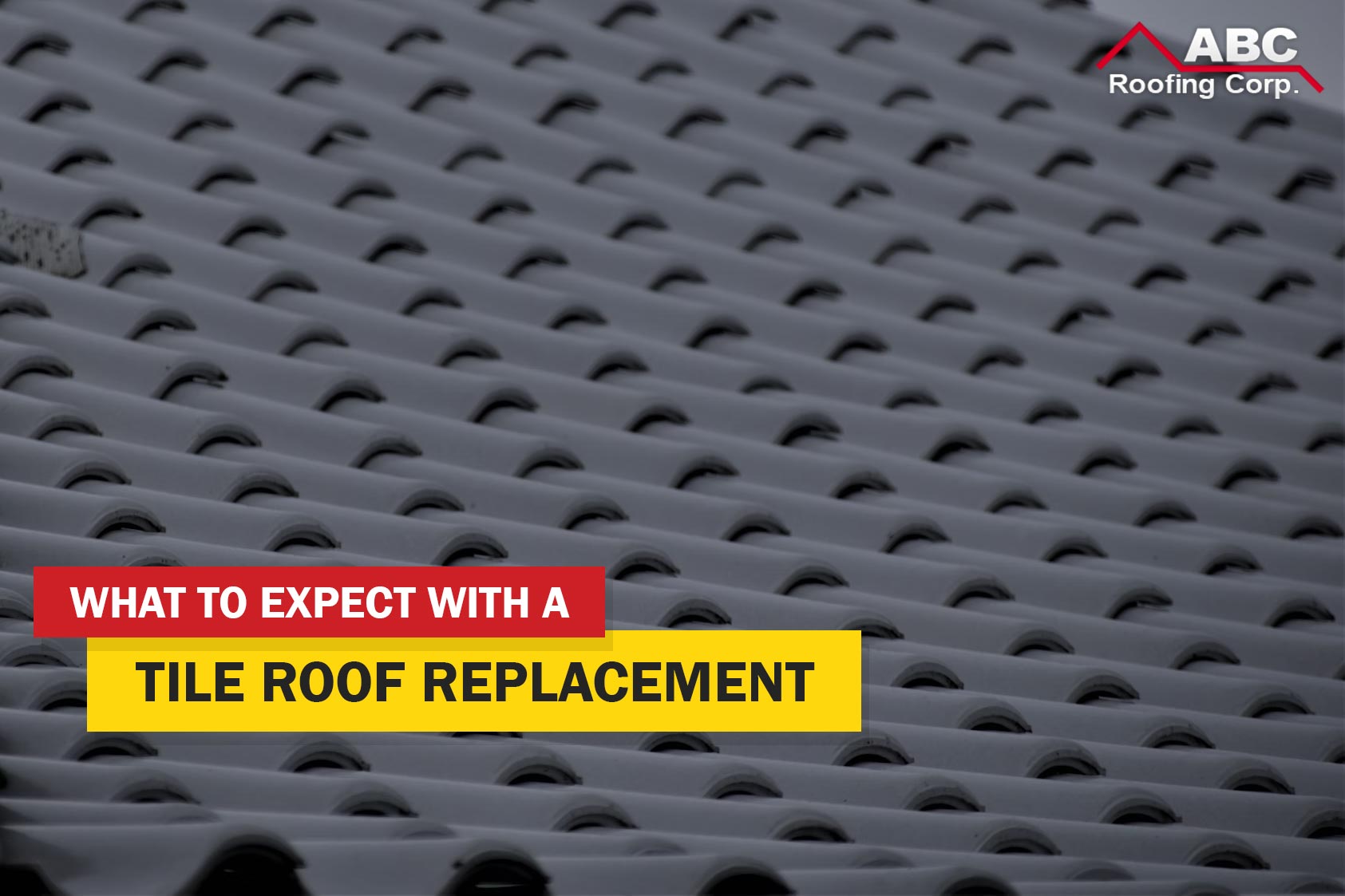 Tile roofs are known for their durability, energy efficiency, and overall aesthetic. As a smart homeowner, it's a good idea to plan. With your roof being one of the biggest investments in your home, you'll want to ensure that you have the best roofing solution going forward. Are you looking for a residential roof replacement? Why not consider tile roofing?
Read on to learn more about this roofing material, and why it's ideal for South Florida homeowners.
The Benefits Of Tile Roofing
Tile roofing fares well in the hot, salty air, where huge amounts of rain are experienced in short periods of time. Tiled roofing does not decay like other roofing systems, such as wood. You will, however, need a very sturdy base to support the weight of tiled roofing.
Most manufacturers will offer a 50-year warranty on tiled roofing products. Because it is not made from synthetic materials, tile roof shingles can be recycled when they are removed, making them a great way to reduce your carbon footprint. This type of roofing system also regulates indoor temperatures in your home, resulting in lower utility bills during the warmer months.
Tile Roof Replacement
If you're considering replacing your roofing system with tiles, you have a few options when it comes to the final look and style of your roof. In order to understand what the roofing process entails, let's look at the steps that roofers will follow when replacing your roof.
All existing roof coverings are removed. Any damaged or old flashings and drip edging will be removed.
Roofers will assess the condition of your roof and will replace bad wood with new sheathing as necessary.
A local code-approved roofing underlayment system will be installed to protect your roof from any water damage that may occur.
Metal drip edging will be installed around the edge of the roof. It will be nailed in place so it will be sturdy enough to withstand high winds.
Valley flashing will be applied along the areas where two roof planes meet each, if necessary. This is normally nailed to the roofing deck and roofing cement is used to seal it.
Flashing installation will occur around the areas where residential roof leaks are common, such as around any skylights, stack vents, or chimneys.
Once the job is inspected by the building inspector, the project is complete.
Tile Roof Replacement And More In South Florida
Are you interested in replacing your roof with tile roofing materials? Look no further. ABC Roofing: we've been servicing the roofs of South Florida homeowners for over 30 years. We have the expertise to ensure that you receive the best workmanship there is. Whether it be new installations, repairs, or replacements, we've got you covered. Get in contact with us today at (954) 344-4622.
---
---